Industrial Solar Maintenance
Serving Chico & Beyond
Urban Design Solar is the premier industrial solar contractor in Chico and the greater Northern California area.
When photovoltaic systems (PV systems or Solar panels) operate at an optimal level, they are a great source of clean energy. Over time, solar panels may develop defects, which can effect functionality and become a safety hazard. This can cause severe drops in energy production and may become a fire hazard if left unaddressed.
Preventative Maintenance can help your system run at optimal levels and may help you take advantage of your Warranty Coverage.
Leaders in the field. very knowledgeable about the programs and incentives to off-set the cost of installation, total pros. Installation was fast, clean and tidy. Highly recommended.
Sean at Urban Design is in the process of setting up solar at my home and at my business. Sean and his crew have gone above and beyond to be accommodating to my staff while working in the office. I am so excited to have this solar project launched and kicked off so I can update this review with how much money I'm saving now that we have solar everywhere!!
I made sure to build a big enough system to ensure that i'll create enough power to charge my new electric car too.
From helping with the planning to implementing, all flowed beautifully, and they were really wonderful to work with.
Prompt, courteous , reasonable, efficient, timely, and best of all excellent work!
And their scope of knowledge and what they can do is huge!
Sean and team were great. Chose to go with them as they were responsive, complete, engaged, and motivated. Sean's work ethic and connectedness made choosing them almost a no brainer. Install of 27 panels completed in a day with a full and professional crew. They were polite, accommodating, safety conscious, and knew their stuff.
We have an "extra-mile" mentality with continued concentration on keeping our customers at ease.
We are proud of our honest reputation, devotion to quality and guaranteed lowest pricing.
Creative Composition Commercial Solar Installation
urbandesignsolar
2016-12-13T00:41:45-08:00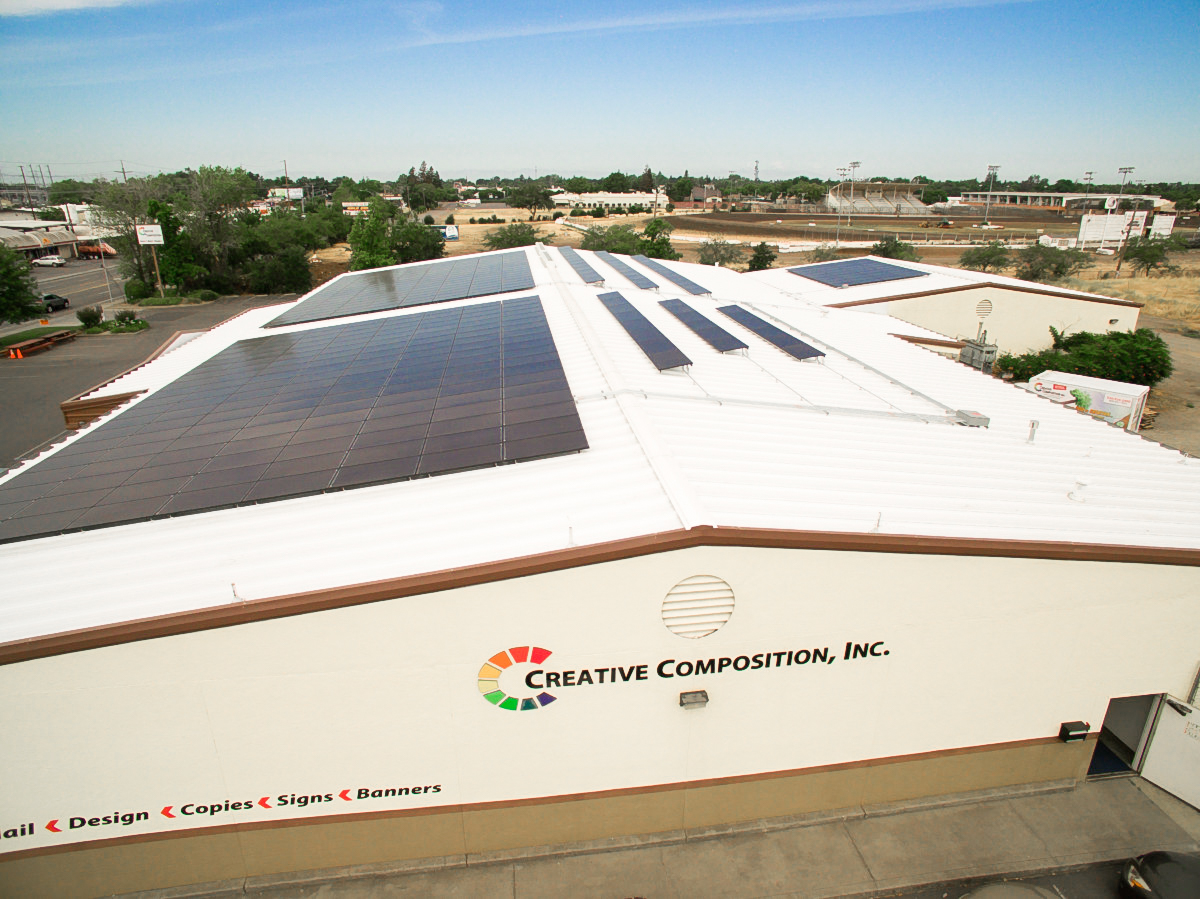 Schedule maintenance work today.